Richmond Campaigns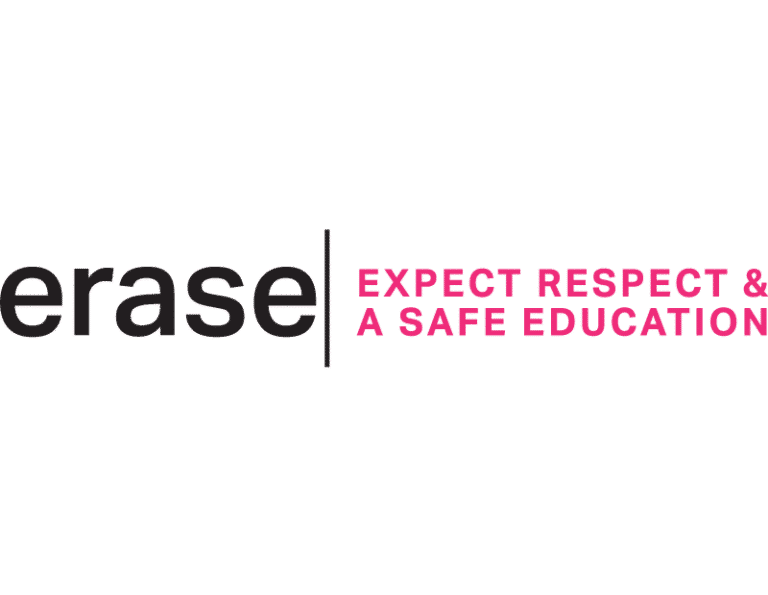 Erase Bullying Day
February 26, 2020
We help schools in Richmond build safe and respectful environments for students in our community.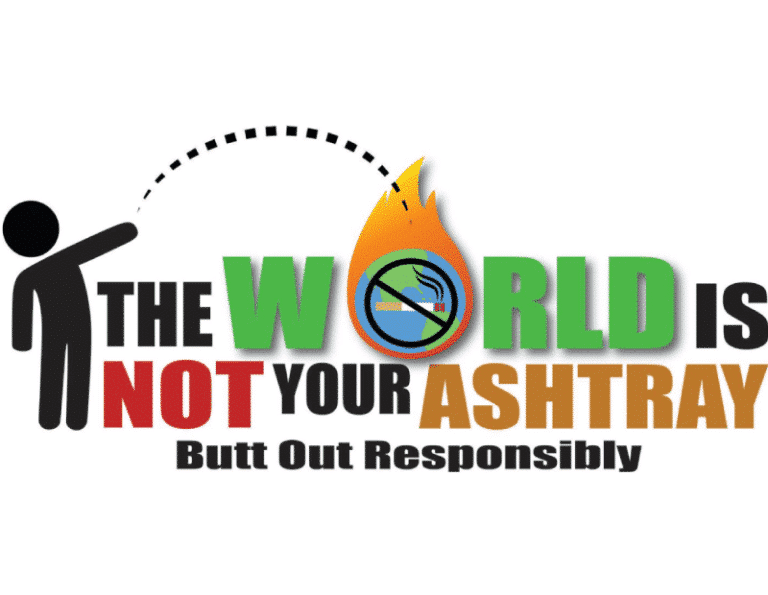 The World Is Not Your Ashtray
June 21 to September 21, 2020
Carelessly discarded smoking materials are the number one cause of fires in Richmond, British Columbia.
Check out our campaign videos.
Together we can make a difference.
---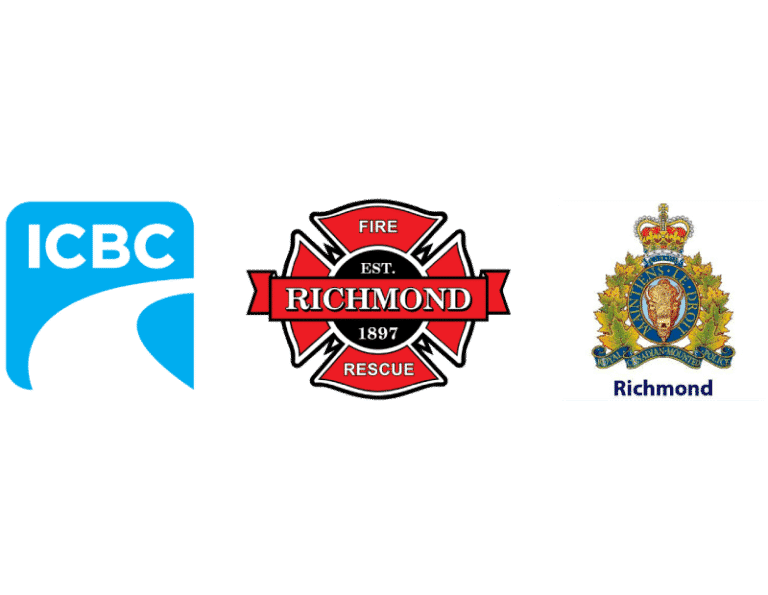 Be Safe, Be Seen
Fall 2020
We collaborate with the RCMP and ICBC to supply the community with reflective and light up safety devices, to raise awareness about being safe and seen during the winter months.
Global Campaigns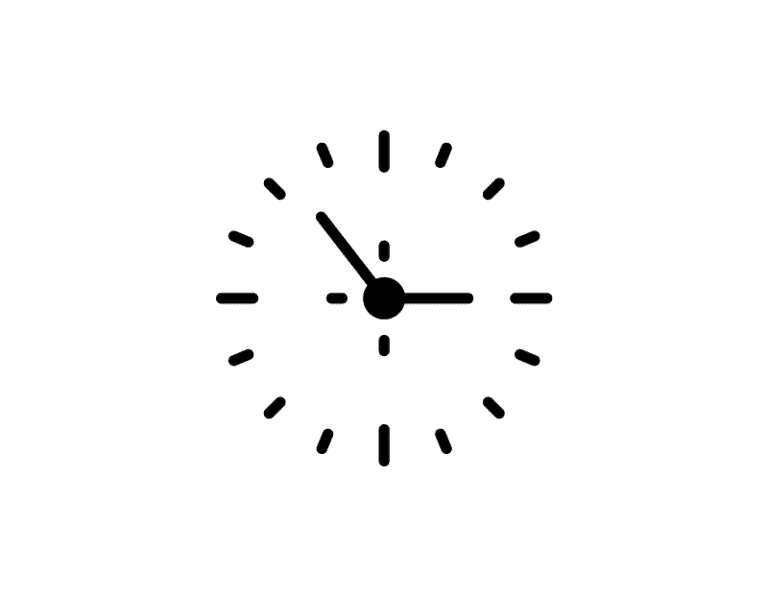 Daylight Savings
March 14, 2021 @ 02:00 a.m.
Changing your clock? Change your smoke alarm batteries while you're at it.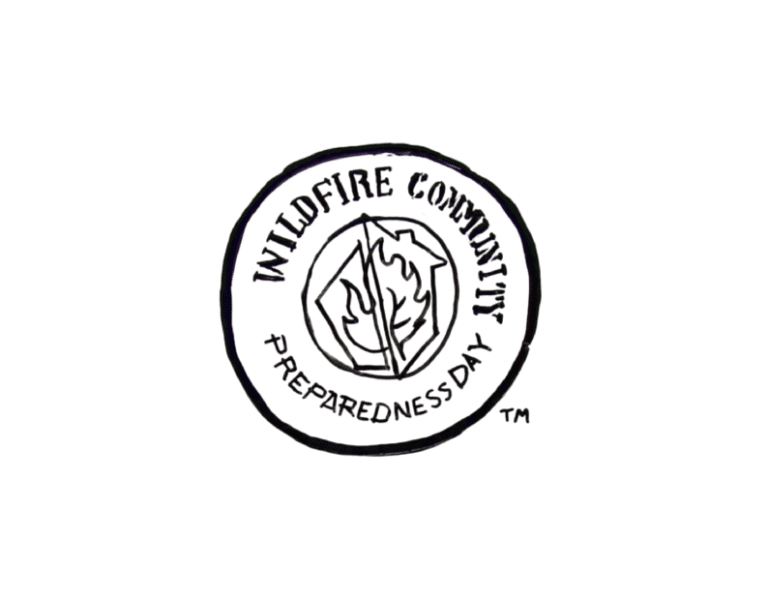 Wildfire Community Preparedness Day
May 2, 2020
An opportunity to reduce the risk of wildfire around your home and in your community.
Fire Prevention Week
October 4 to 10, 2020
Learn about the small – but important – steps you can take to protect your family from fire.
See our 2020 Kitchen Safety video HERE